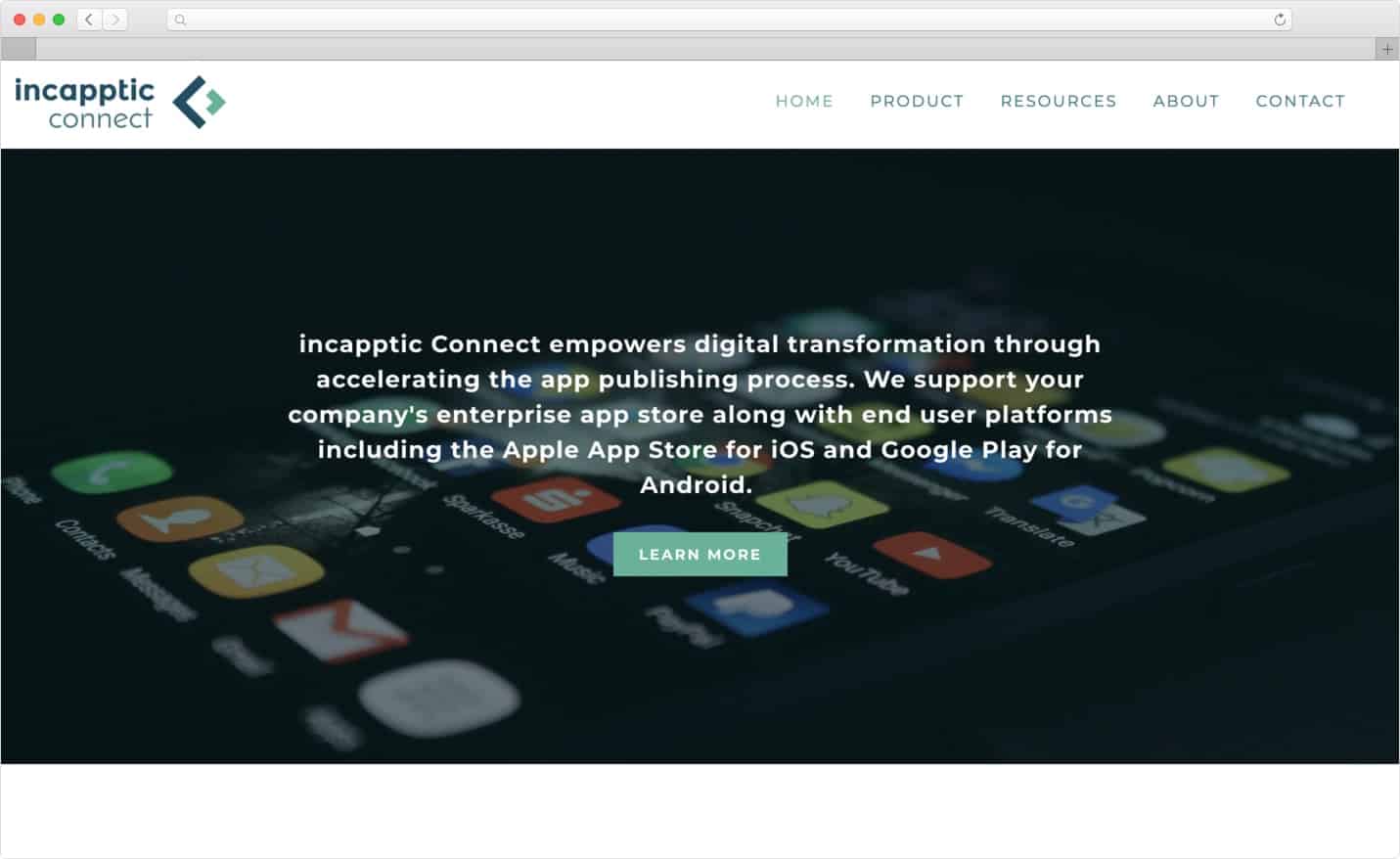 "Hands-on" Head of Engineering role, both developing platform's features using Django/React.js and managing a team of 6+ developers. Involved in the optimization of the platform infrastructure, the creation of development guidelines, and automation of the deployment process. Heavily focused on customers satisfaction and communication. Reporting directly to the CTO. Other responsibilities and roles were:
– Lead developer of critical core features
– Reliability coordinator of multiples systems across different data centers
– Responsible for providing weekly reports to both the CEO and CTO
All mentioned companies and software products are trademarks of their respective owners.