JOSÉ VIDAL
HEAD OF ENGINEERING AT INCAPPTIC CONNECT GMBH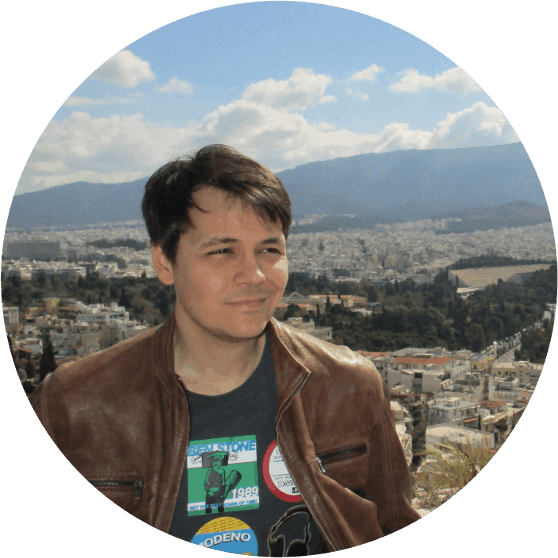 I'm a Software Engineer.
 I love creating software that make people's lives easier. 
As of today I have more than 6 years of experience
 developing web applications.
I enjoy bringing projects to life and I
 pride myself on writing robust and readable code
with testing always in mind.










Computer Engineering Master's Degree. Universitat Oberta de Catalunya
Computer Science Degree. Universidad Pablo de Olavide

Head of Engineering at incapptic Connect GmbH
Software Developer at Seerene GmbH
Software Developer at Delivery Hero GmbH