JOSÉ VIDAL
FREELANCE SOFTWARE DEVELOPER – DJANGO & REACT SPECIALIST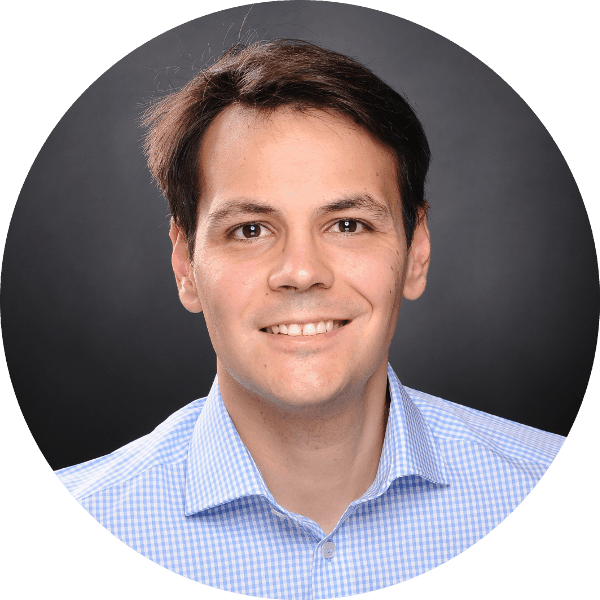 6+ years of experience in different industries such as
Finance
,
Code Quality Management
, and
Mobile Apps Publishing
. Strong background developing time-critical projects, maintaining widely-used websites and working with legacy-code. Heavily focused on communication and transparency.
Proficient in both Backend (Python & Django) and Frontend (ES6 & React) technologies. With extensive experience doing DevOps and Infrastructure automation (CI/CD, Scripting) for multiple companies.
Extremely excited about building products from great ideas!










Computer Engineering Master's Degree. Universitat Oberta de Catalunya
Computer Science Degree. Universidad Pablo de Olavide

Freelance Software Developer – Berlin
Head of Engineering at incapptic Connect GmbH
Software Developer

at

Seerene

GmbH

Software Developer at Delivery Hero GmbH
"Mr. Vidal Gonzalez integrated himself with high dedication and efficiency into his new work environment. Likewise, he always showed a high degree of initiative and motivation. He pursued successfully and sustainably the agreed targets. Working under high pressure of deadlines and targets comes naturally to Mr. Vidal Gonzalez. In addition, he had a comprehensive and detailed knowledge and established expertise" Alejandro Castillo
"Apart from designing and integrating the Python-based backend, Mr. Vidal worked on the automation of the container-based deployment architecture and implemented a framework for running integration tests on multiple services deployed as containers in a test cloud environment. His thorough approach to testing and deployment automation was a strong driver for the company's technological roadmap" Thomas Pischke
* For non-projects related communications, please send me an email at contact [at] josevidal.me or use the live chat
All logos are trademarks of their respective owners.